Stock Up On Your Supplies Before The Year Is Out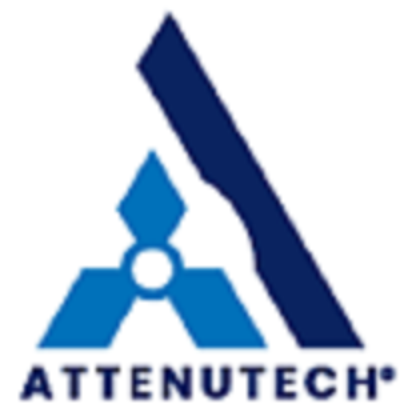 03/07/2023 – Lutz, Florida: Eventually, we need to replace older equipment. Or we're thinking of expanding the existing operation or opening up a new location that will require a fresh stock of supplies. Whatever the reason is, buying in bulk can seem like an expensive endeavor in general, but in reality, it doesn't need to happen. First of all, when it comes to safety protective products, this should always be a priority, as the costs of not providing protection aren't worth it.
Plus, you can still pay full price when you buy in bulk. There are a bundle of opportunities throughout the year to take advantage of numerous sales, especially with the holiday sale season.
That means you can take the last opportunity to get enough equipment for the New Year at practically a steal. No need to think about it; we'll help lay it out for you where you can take advantage of this sale. Otherwise, you'll have to wait for the next sale, and that won't be for quite a while.
Where to find the best deals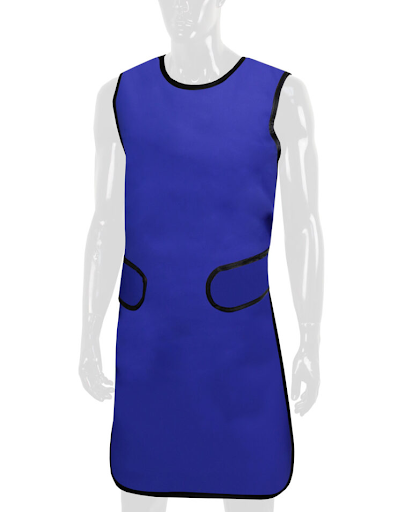 Look at Radiation wearables products. Take advantage of getting the right type of protective gear for your lab. For example, we offer a full range of lead aprons, some of which are customizable and definitely hit the right type of standards with 0.5 or 0.75 Pb Lead equivalency. You can also get these with our Lead glasses, which typically come with SF-6 Schott glasses, one of the best forms of protection from x-ray radiation exposure.
You don't want to be missing out on the chance to stock up on our extensive collection of Medical Safety Glasses. These can range from being industry-standard safety glasses or prescription safety glasses, or getting them in a fit-over style in case you don't want to get prescription safety glasses and want to wear your own frames underneath.

There's also the possibility of getting yourself medical safety goggles that provide a snug and secure fit, so nothing can get inside, and you are fully protected around your eyes. Many of our safety glasses come with an ANSI Z87 impact rating, with some also coming with dust and debris protection.
You can round out your medical shopping spree by getting patient care supplies that will help you with servicing the patients and making them feel more comfortable in general.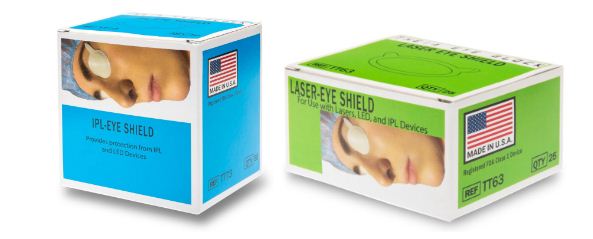 Whether you're looking for disposable IPL or Laser eye shields, our wide variety of flexible yet durable transfer boards or even getting extra high-end CR/DR Panel Holders in a variety of setups. You will be satisfied with our vast setup, only disappointed for not taking advantage of this sale. We look forward to helping you. Get in touch at +1 813-909-8330 or email at service@attenutech.com for further queries.
About Us:AttenuTech® provides radiation protection products for physicians, techs, nurses, and staff who utilize Fluoroscopy for imaging procedures. At AttenuTech®, we are dedicated to implementing the best radiation protection in high-risk surgical environments. With a manufacturing presence in the United States and Europe, we guarantee the highest quality of products and services in the radiation protection industry. We provide affordable and applicable solutions through state-of-the-art technologies and modern equipment. All AttenuTech® products are CE Certified, and manufactured with strict adherence to applicable laws, standards, and regulations, assuring the highest levels of protection, confidence, and quality.Contact Information:
Like us: https://www.facebook.com/attenutech/
Follow us: https://www.instagram.com/attenutech_radiationprotection
Retweet us: https://twitter.com/attenutech
Contact Detail:
Company Name: AttenuTech®
Contact Person: Ryan Phillips
Email: Send Email
Phone No: +1 813-909-8330, 1-800-757-2703
Address: 24008 State Road 54 Lutz
State: FL 33559
Country: United States
Website Url: https://www.attenutech.com/


Source: www.PRExhibition.com